In the world of fashion and footwear, Birkenstock speaks a universal language, the one of "comfort". The mastery of this Brand consists of understanding what your feet need, especially during the summer. There's much more than the comfort!
The women's Birkenstock sandals collection has always been one of the most appreciated because each taste and style can be satisfied. The choice of best materials, in combination with the Fussbett sole, gives a wide range of sandals to be matched with your summer outfit.
Enjoy some of the women's Birkenstock sandals of our online shop (which you can find in the store too!)
The GIZEH flat sandal is one of the top creations of the collection. Once worn, this flip-flop will amaze you by cuddling your foot. Discover all the models, from the leather one to the Birkoflor sandals. A wide range of colors and materials is waiting for you!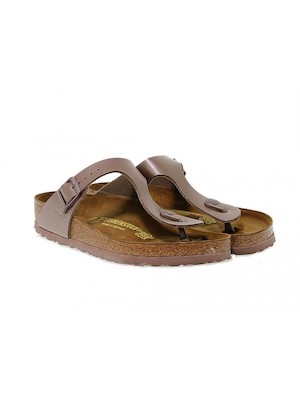 The varnished style and some comfortable sandals are the perfect combinations to realise one of the best summer shoes. The ARIZONA flat sandal keeps the design of the sole with a double buckle to better the fit of the shoes.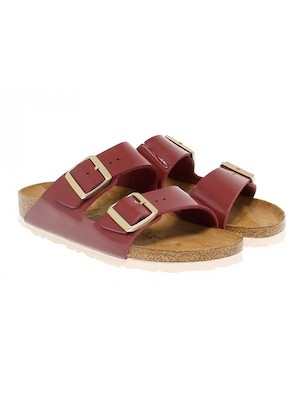 Flip-flops have never been so comfortable with TAORMINA by Birkenstock. A play of buckles and straps will cuddle the foot to the ankle. You can "taste" the quality of materials by wearing this sandal!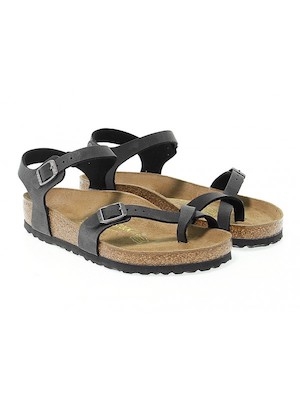 Minimal and comfortable. Here are the perfect adjectives for the ALMERE flat sandal. Find out the available colors and the varnished version. Each one has its style!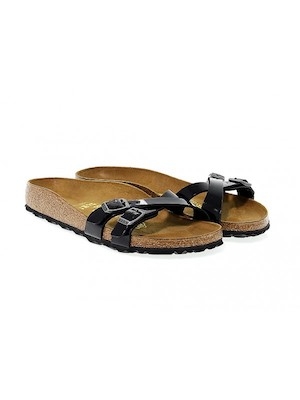 Comfort and style at their best with Birkenstock! Come to the store or visit the online shop!