It's Christmas time and the New Year's Eve, you will certainly ask yourself this question: what is the outfit I can rely on? In fact, you will participate to many elegant events during which you can dare more than usual. Your shoes must inevitably express the finesse and charm of what you wear.
Precisely for this reason, we offer you a brief "showcase" of what may be the best elegant footwear for your parties.
The online shop and our store are waiting for you to enjoy the pleasure of wearing shoes made by the best International and Italian fashion Brands. The comfort of these models goes hand in hand with elegance and charm. Just what you would like for your outfit during this period, made of dinners, dates, great events... Wish to discover the elegant shoes for men and women of the shop?
Elegant shoes for women
Here is a perfect shoe for the most elegant Christmas occasions. This red suede leather pump is a model with clean line design, in full Guess style. The beauty of simplicity at your feet!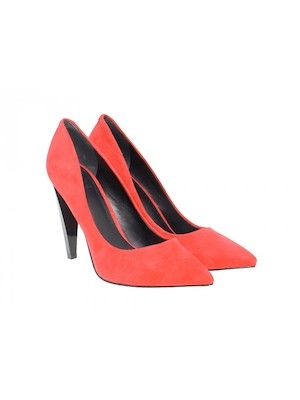 Another model by Guess is this black suede leather pump that stands out from the crowd to have a bit more personality. The attention to detail of this pump is noticeable in the ornamental detail of the heel. It is dedicated to plateau lovers!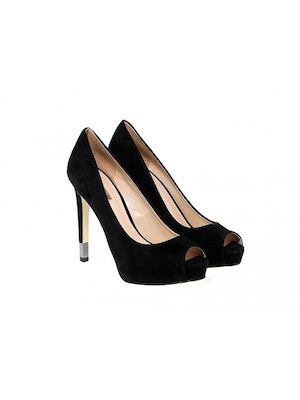 Let's stay on classic elegance, which stands out for its delicate finesse. The Schutz design is unmistakable. Enjoy this blue leather pump. The quality of the leather sole of the SAILFISH model is synonymous with comfort!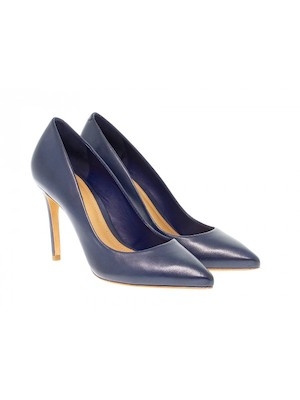 Pumps are the elegant shoes par excellence. As always, Cesare Paciotti manages to make them something unique. Thanks to the online shop (or by visiting us directly to the store) you can get an unforgettable shoe at your feet. The personality of this shoe is the signature of the Made in Italy master of fashion. These pumps will leave you breathless!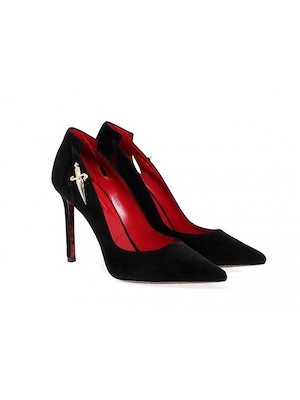 Here is a fantastic alternative to the pumps. So simple but so provocative. Steve Madden's micro black and suede leather low boots have a truly irresistible design. Have you thought about how to combine them with your outfit?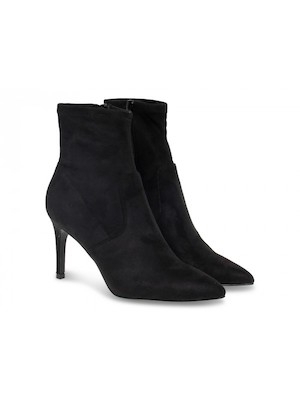 Elegant shoes for men
Cesare Paciotti has also conquered men's fashion with an irresistible lace-up model. The particular rubber sole and the attention to the ornamental details make us immediately perceive the pure style of whoever wears them.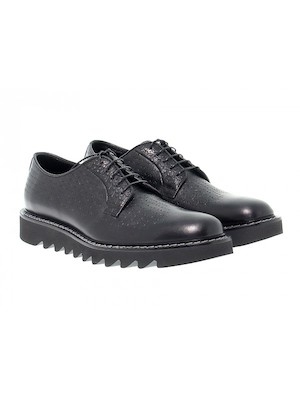 One of the most popular derby lace-ups is designed by Artisti e Artigiani. Find out how the choice of quality materials make it a truly unique shoe in style!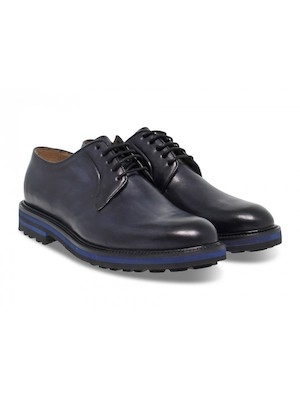 We conclude this showcase with a lace-up in brushed black that speaks for itself. Fabi is a Made in Italy Brand that never goes unnoticed. Your parties will have a completely different flavor if faced with inimitable elegance.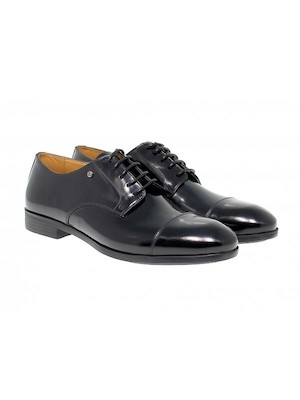 Discover all the unique footwear models that can accompany you with style and elegance during these holidays. Come to the store or visit the online shop!