Our online shop always brings big news for shoe fashion. But who loves footwear world knows that there's no outfit without perfect combinations. Here's why an entire section of accessories is waiting for you!
Every year, the best fashion designers give us their magnifique creations, and Ermanno Scervino is one of the best Made in Italy representative.
The soul of Ermanno Scervino bags and accessories is unique. Let's have a look together how the perfect mix of materials and care for details gives birth to an elegant and trending style.
Ermanno Scervino leather bags are some of the finest accessories of the shop. The perfect shape of this black leather bag expresses a unique personality, classic and modern at the same time. Here's ELOISA.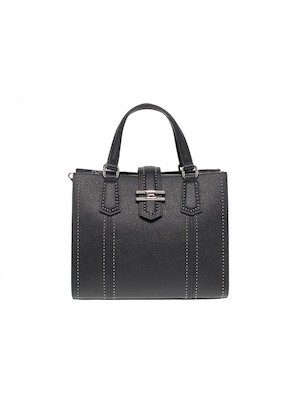 This shopping bag allows anyone to stand out of the crowd through elegance. The ornamental details and finishings elevate this bag, so simple and charming.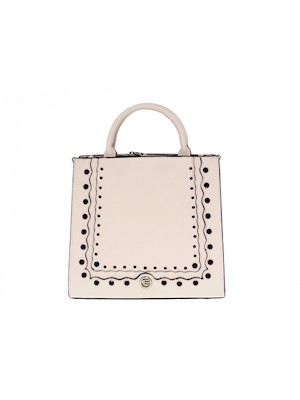 The BRITNEY model is an authentic jewel. You will notice the typical Made in Italy care fo details at first sight.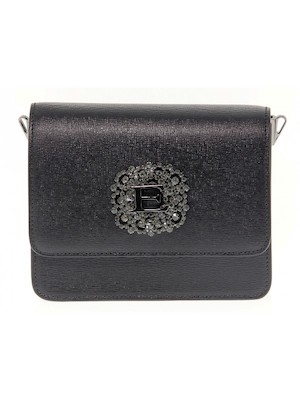 Ermanno Scervino style finds expression into all the other accessories of the collection, just like the leather backpack NEW ALIX. The perfect combination of modern aesthetics and Made in Italy care for details.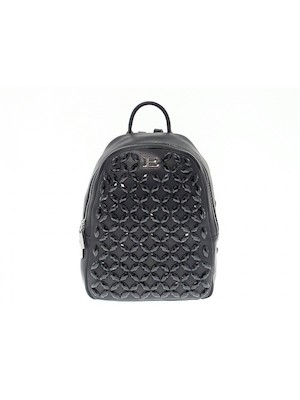 Here's the last accessory of this short showcase, the most discrete one and the most useful indeed. Let the wallet of the Italian designer conquers yourself!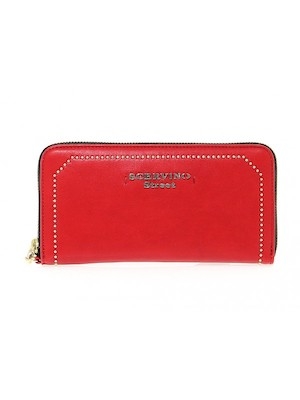 Discover all the deals on Ermanno Scervino collection. Come to the store or visit the online shop!