Every year, the arrival of September dims our holiday spirit. Summer is almost over and, little by little, autumn will ask us to wear warmer outfits ... For many people, the end of summer means sadness but, for those who love footwear, this is one of the most awaited moments of the year.
The beginning of September allows us revealing all the new fall winter 2019 collections! This year, our store and online shop have been enriched with even more fascinating and prestigious Brands. The creations of designers such as Cesare Paciotti, Bikkembergs, Clarks, Steve Madden, Premiata, Dr Martens, Premiata and many others ... join the brand-new footwear and accessories by Ed Parrish, Elena Iachi, Sergio Levantesi, Tosca Blu, Strategia and Alberto Venturini.
For those who haven't yet taken a look at our new arrivals , let's take away the veils of some unmissable creations.
Let's start with Janet and Janet! Its gunmetal-colored ankle boot has a simple design that hides a strong, sensual and elegant personality. Those who tried it, touched the comfort of this shoe. Simply perfect!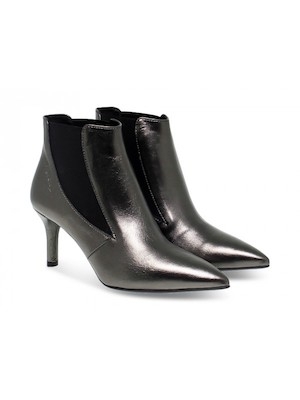 Here is Ed Parrish, a new entry in the shop! Its charm comes from an iconic style and the Made in Italy attention to details. These sneakers need no introduction, your eyes will fall in love with the unique aesthetics and your feet with their comfort. Versatile shoes with personality!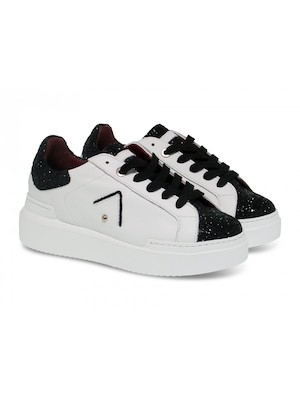 Obviously, with the latest arrivals, it is time for new combinations with irresistible accessories. Discover all the new collections of Tosca Blu bags.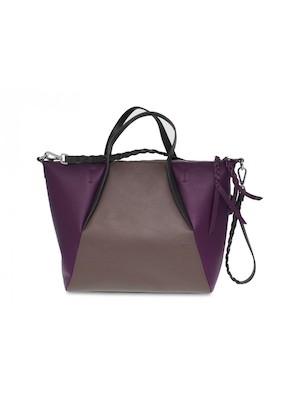 Men's fashion shoes are back with new autumn winter 2019 collections! Sneakers is the synonym for Premiata. Discover all the models of the new collection!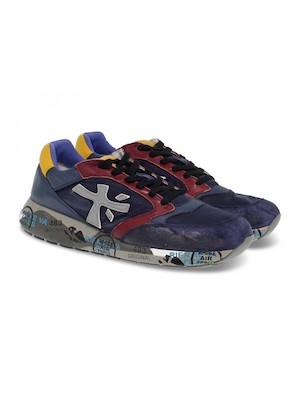 Elegant, charming, irresistible. Words are not enough to describe the laceless shoes by Cesare Paciotti. The master of Made in Italy is back and is ready to express all the charm of your best outfits.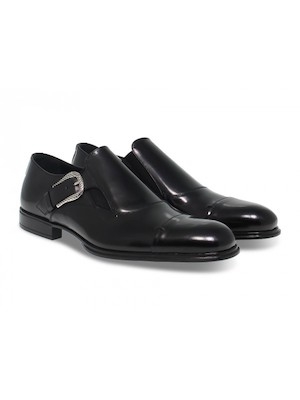 Discover the latest arrivals of the new Fall-Winter collections! Come to the store or visit the online shop!