Even the freshest spring days will step aside in favour of the warm summer sun. While you're waiting for making your feet enjoy the freedom of summer outfits, we selected some of the top designer flat shoes of our shop – available in our store or online shop.
Flat shoes are one the most appreciated spring footwear due to their comfort for ankle and the ability to protect you from the unpredictable days.
Let's have a look together at the perfect flat footwear for your outfit!
Let's start from men's fashion by having a closer look at an incredibly versatile shoe. The Crime London black sneaker is a comfortable suede leather flat shoe. Its smooth design and the ornamental detail on the heel make this shoe so as simple and as charming.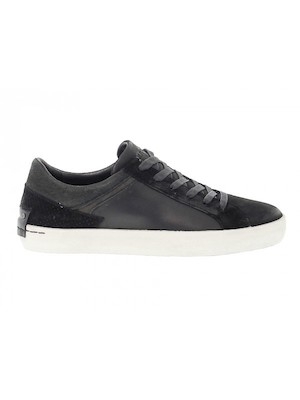 D.A.T.E. gives you a novelty that leaves behind a one-colour shoe to create a texture on its flat leather sneaker. D.A.T.E. gave life to a sporty fashion shoe.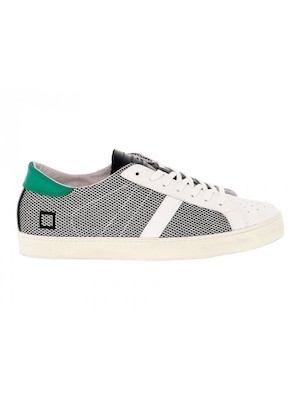 When it comes to charm… Clarks is a warranty! Here's an elegant flat shoe you can wear over your formal events. This mix of sneakers and loafers got a fashionable design!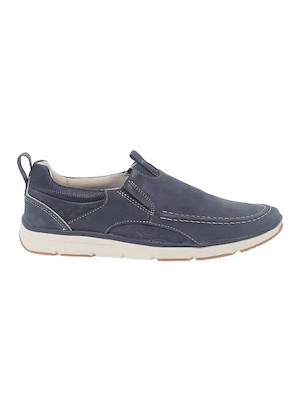 The Crime London collection – which you'll find at the store or on the online shop – embellishes women's look. The platinum and bronze women's sneakers hide an irresistible soul.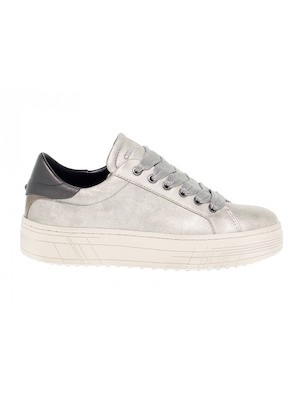 Charm and creativity are Steve Madden trademark. Its white leather sneakers express all the character of the Brand by giving a unique style to who choose them.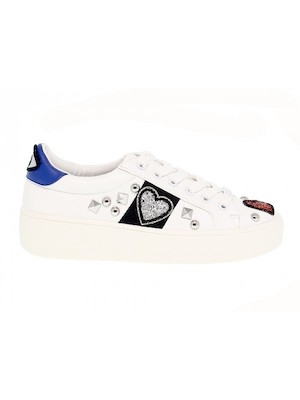 For the ones who are ready for warmer days, here's an unmissable sandal. Pasquini flat sandals will be a trend, thanks to the combination of leather, strass and bright stones.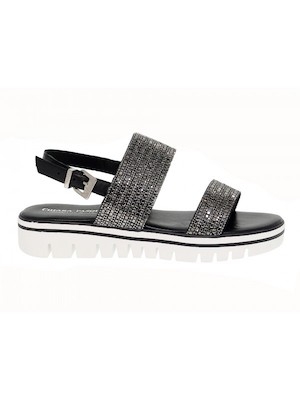 Discover the best designer flat shoes of our shop! Come at the store or visit the online shop!