Who says that the most frightening day of the year could not have its touch of style? Do not give up on your elegance for Halloween and choose the right footwear to amaze everyone, according to the mood of the party! We selected for you the best designer shoes to be worn on Halloween and along the coldest season. On Halloween, boots and ankle boots can be the absolute protagonists. Have a look at the combination of buckles, leather and intriguing finishing designed by the best international Brands.
Among the most fashionable and attractive Winter footwear, you'll find boots. OXS design some unique black leather boots, you just have to choose: heels or not? The OXS EVEREST boots express the highest level of class and comfort.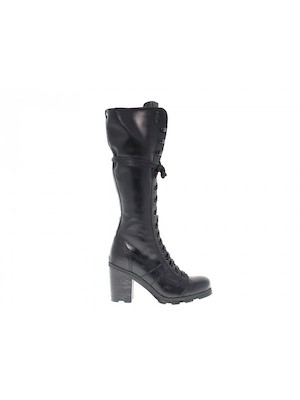 Let's live Halloween with our ankle boots. At the store and on the online shop, the genre's lovers can be satisfied! If you have a "wild" taste, A.S.98 created your ideal boot. The leather low boot expresses its temper with zips and buckles.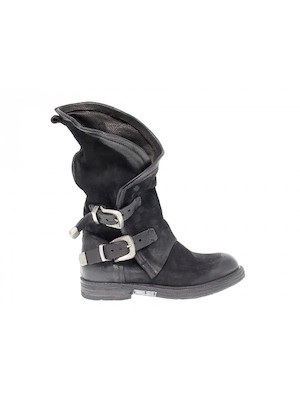 Have you ever thought about adding some stud to your Halloween outfit? Janet and Janet move forward by introducing its leather low boot, embellished with beautiful little studs. The elastic band is amazingly comfortable to ease these shoes' fit.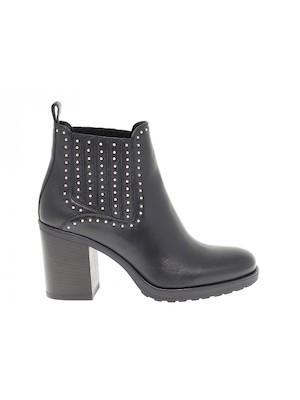 Wear the most iconic ankle boots of the Fall-Winter collections! There's no need for introductions to Dr.Martens boot. We can only imagine the unbelievable style of your outfit!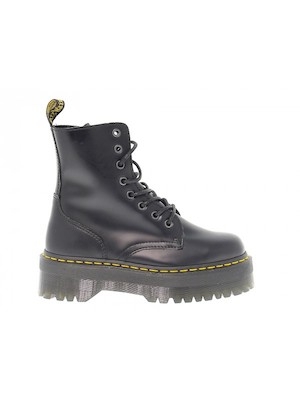 If you are looking or something unique for Halloween, do not miss the chance of wearing Windsor Smith flat shoes. Its characteristic sole will conquer your heart, giving you an amazing touch of style.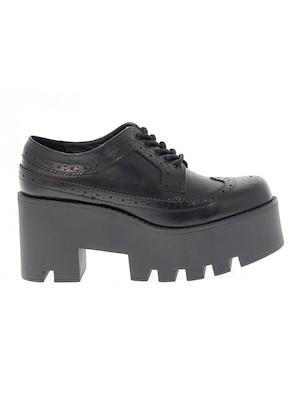 Discover all the shoes of our online shop to create your best Halloween outfit. Take advantage of the vouchers to have unmissable discounts on your favourite designer shoes.
Visit the online shop or come to the store!