Who said that the sneakers couldn't stand out from the crowd? For the heeled sneakers lovers, Ruco Line's new collection brought some fresh news among the shoes of our online shop. Ruco Line sneakers are a combination of casual outfits and wonderful style.
In our shop, you'll finally wear the heeled sneakers which have revolutionised our Spring outfits. Ruco Line's new collection boasts some unique wedge sneakers.
Are you ready to discover Ruco Line's world?
Discovering Ruco Line style will be a wonderful experience. The simplicity of matching its shoes with your outfit will be surprising. The AGILE sneaker is designed in several version, which is ready to perfectly fit your feet and your style choices. The comfort of these shoes is incomparable. This footwear wraps your ankle to ease your walk, while the wedge, typical of Ruco Line, offers you a great fit.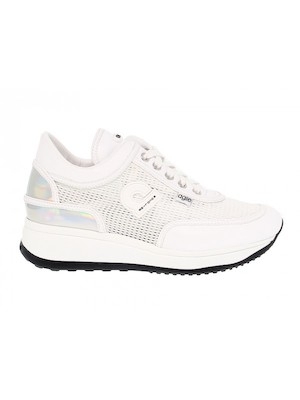 The wedge sneakers are fun and attractive, due to the combination of leather and fabric. Standing out from the crowd is the motto of Ruco Line that expresses its spirit through trending creations!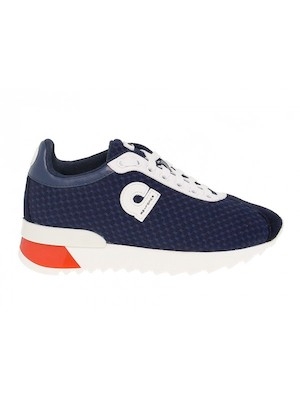 The most comfortable pump? It's a sneaker! For the ones who want to wear a unique style and without any compromise, the wedge sneakers of Ruco Line give an unforgettable sensation. Wear them to feel it!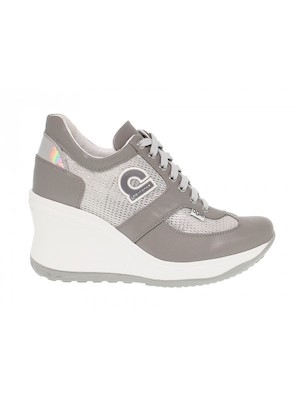 Discover the heeled sneakers by Ruco Line and the other collections of the shop! Come to the store or visit the online shop!