On the eve of the most romantic date of the year, you still don't know your outfit for the evening? We'll give you some precious ideas for Valentine's Day! You'll have the full choice on the most exclusive designer shoes. The last sales and Valentine's Day are your best chance to make a splash and get on your feet fashionable footwear at unmissable prices!! At Guidi Calzature boutique and its online shop, you can choose your favourite footwear and accessories for women and men. Now, follow us because each outfit and date has its own style! Do you prefer a candlelit dinner or a little romantic walk? Get ready to wearing your sensual outfit or just being casual to win the heart of your partner with simplicity.
Here are our advices for women and men:

On your first date or your special night together, just remember: the first impression is everything! That's why the boots can help you to make a splash at first glance. Visit the online shop and discover how the choice for your outfit can start from an amazing boot in micro. Otherwise, a mysterious coat can hide an elegant boot in suede leather. This could be your perfect entrance on your date!
2. Low boots

For the casual style lovers, low boots are the shoes that perfectly match your outfit. OXS designed some elegant and comfortable low boots for women which can fit for you. The fabric and leather of his low boots make them extremely comfortable and versatile. Enjoy your romantic walk, even under a light winter rain.
3. Dècolletè

Why not choose a décolleté for your evening? Play it safe with the ultimate romantic shoes. Discover your décolleté on Guidi Calzature online shop or come and visit us at the shop. You'll have on your feet the best designer high-heel shoes. Fabi, Guess, Schutz are just some of the premium brands which you will find on Guidi Calzature. Discover how Cesare Paciotti Made in Italy is a master in combining passion and elegance. Most of all, you must take advantage of the last sales!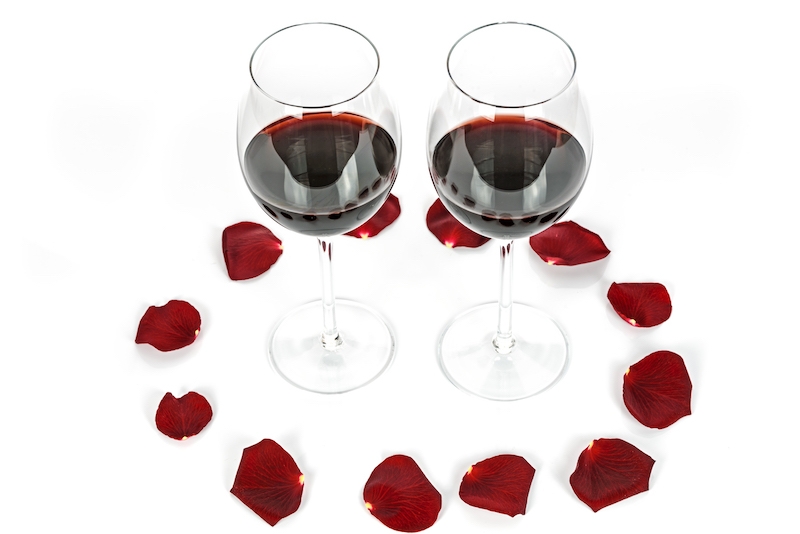 For a great Valentine's Day you must be a couple! Men shoes stand for elegance and irresistible style too.
4.Lace-up shoes

Here's the footwear which makes the pure class as an essential element of men elegance! Discover all the lace-up shoes for men that take your style to the next level. The straight line design of Fabi, the care for details of Docksteps, the unique style of Clarks, the Italian craftsmanship of Antica Cuoieria will be on your feet to conquer your perfect night!
5. Loafers

For the man who loves classic, loafers are essential on Valentine's Day too! Made in Italy is at the top with Fabi and Fiore Sassetti. Visit the loafers section to enjoy the excellence of men shoes. Is it enough? What about a nice belt to complete your outfit?

Each belt matches the style of who wears it. Often, the right belt makes the difference between simple elegance and pure style. From suede leather to leather, stand out from the crowd by wearing the most exclusive accessories designed by the top brands!
Last but not least, an idea for women on Valentine's Day.

At Guidi Calzature, find and match one the outstanding pochette with your outfit. Chiara P. designed real jewels to be worn. You can't get enough of these exclusive accessories. Each date will be unforgettable, just like your Valentine's Day.
Discover more on Guidi Calzature. We're waiting for you at the shop!