Do not miss the best offers for summer shoes! The last days of sale are always juicy! Today, you can enjoy unmissable discounts up to 40% on exclusive designer shoes. Visit now the online shop to find the lowest prices on 2018 top trending shoes. Do you want some pieces of advice? Let's start satisfying your desire for shopping!
Fulfil your summer wishes with Bikkembergs. Discover the offers on men sneakers. Bikkembergs' unique design always hit the spot with its simplicity and unmistakable style.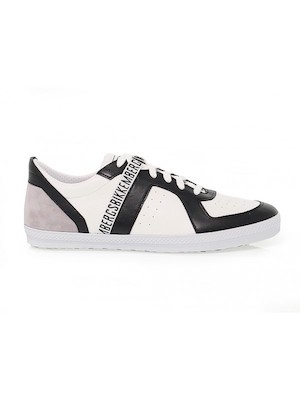 In the Bikkembergs section of the online shop, you'll find unbelievable discounts on women sneakers, too. Treat yourself with one of the most comfortable footwear of 2018: the silver and white sneaker will win your heart with the comfort you were looking for.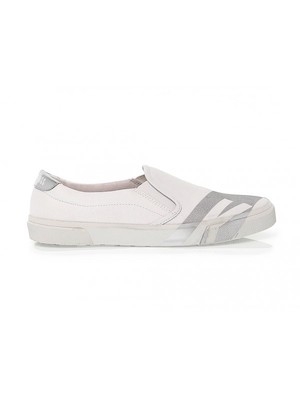 If the sneakers are your favourite shoes for every moment of the day, don't miss the discounts on Crime London sneakers. Just like Bikkembergs, Crime London gives its footwear the character of the Brand. Discover how leather and zips give birth to unique models.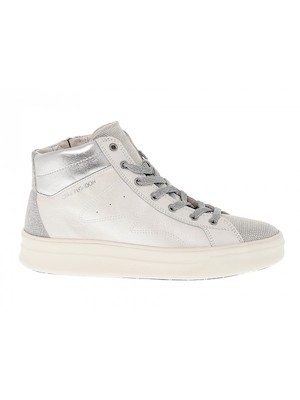 Men sneakers by Crime London are the right shoes to upgrade your outfit. Take advantage of the discounts to create your own irresistible style!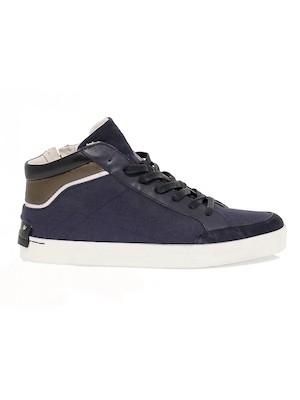 If you love Guess, today is your lucky day! Along with the last sale days, enjoy the discounts on Guess shoes for women and men. Wear the refinement of Guess decollete. The minimal design combined with the soft colour and its care for details will make you fall in love with this footwear.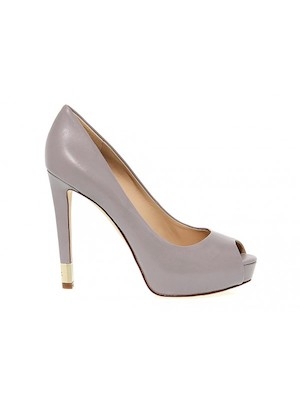 For the men who wear Guess, our sale gives a fresh summer surprise. Discover the charm of the lace-up shoes by Guess. Your summer outfit will not be the same.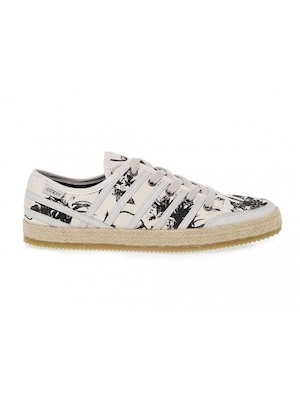 The discounts on Janet Sport shoes will amaze you with unbelievable prices on the most exclusive creations. The flat shoes are unique footwear with a seductive design and surprising comfort.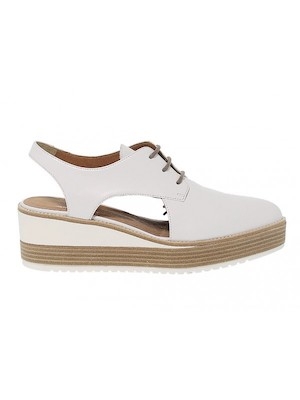 If you're a wedges lover, here's the shoe for you! Its sinuous sole gives that touch of charm, which Janet Sport is able to give to its creations.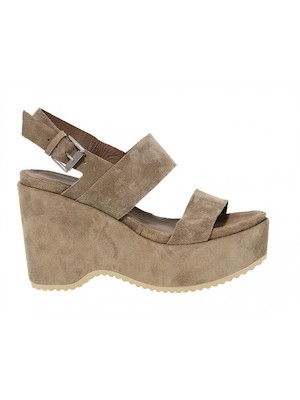 Are you looking for something special? Vic Matie decollete is an intriguing shoe that will conquer you. This is the moment to have them at your feet. Discover all the discounts in the designers' section.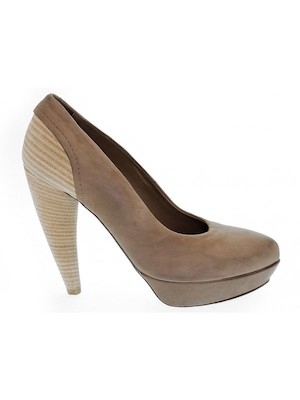 Do not miss the discount on summer sandals by Sofia M. Their freshness makes them the ideal shoes for your vacation, while their refinement fits with the most elegant events.
Lastly, let's bring some elegance and exclusivity with Steve Madden sandals. Once you wear them, you'll have everything you need to beautify your classy outfits.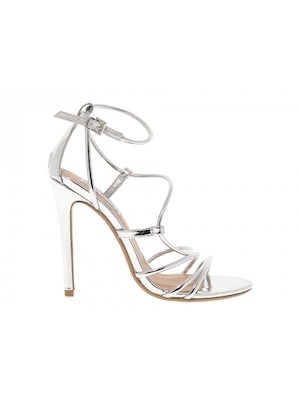 Take advantage of the discounts up to 40% on the most exclusive Brands. Visit now the online shop di Guidi Calzature or visit us at the store.