We feel the festive atmosphere all around us. The last-minute gifts could be the best for both those who make them and those who receive them. Here's why. You can take advantage of vouchers and discount codes on the designer shoes of Guidi Calzature online shop. The pleasure of shopping the best Brands footwear doubles.
If you lack gift ideas and shoes could be your best last minute gift, take advantage of the first purchase discount code with discounts from 10% to 30%.
Let's have a look together at the footwear you'll find on the online shop or at the store.
Make the most out of the first purchase discount code to wear the Windsor Smith style. Its leather ankle boot has an irresistible design.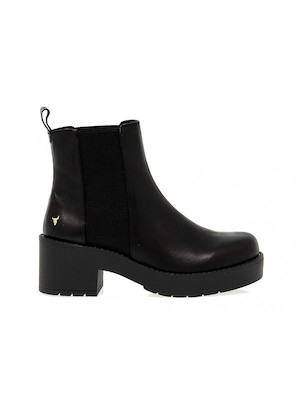 The sneaker is an excellent choice for your casual outfit. However, we're not talking about whatever sneaker. Premiata created the shoes that adapt to everyday moments and events.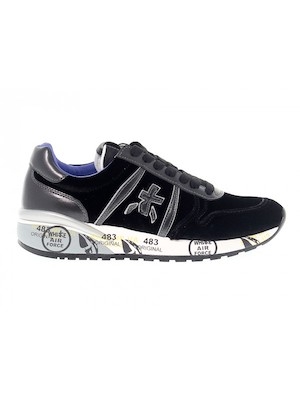 Guess shoes are the ones that fit with your tastes if you're looking for elegance and sensuality. Guess décolleté do not need for introduction, they just need to be worn.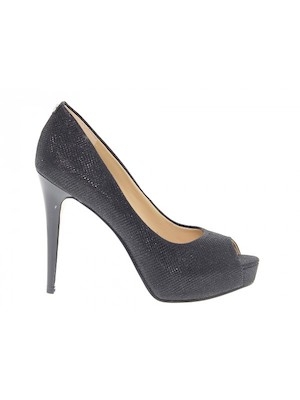 You can take advantage of the first purchase discount code on men's shoes too. In case you missed it, it's time to wear the Crime London style and its sneakers!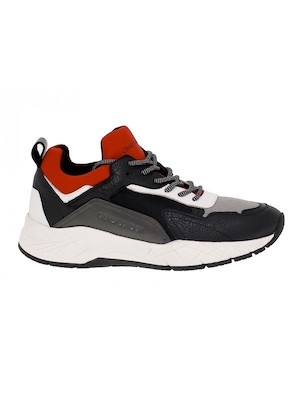 If you're looking for the perfect shoes for every occasion, you can wear the iconic charm of Clarks ankle boots.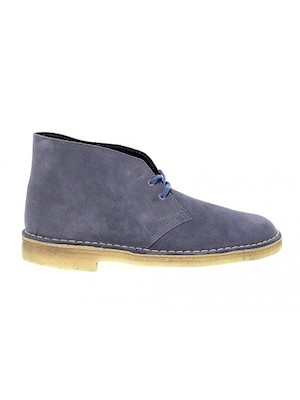 Take advantage of the very last days before the holidays to get the first purchase discount code. Visit the online shop or come to the store!