May 13th is Mother's Day! Take the chance to make a gift to the person who takes care of you the most! Shoes are the best gift idea for mother's day, especially for the mothers who love fashion and creating a new look on every occasion. Take advantage of Guidi Calzature's coupons to give your mom a present she'll never forget! Before that, you should know that every mom (and woman) creates her outfit based on her own personality and style. What kind of personality your mom has? The sporty one, always busy, or she never misses a chance to go on holiday? To be sure of your gift, we show you 4 models of shoes, which fit every kind of moms fashion style!
Here are the perfect shoes for the sporty mom. The one who's always on the move and takes advantage of every opportunity to treat herself! The comfort of Premiata's sneakers will be the most appreciated quality by the moms who never stop taking care of their look.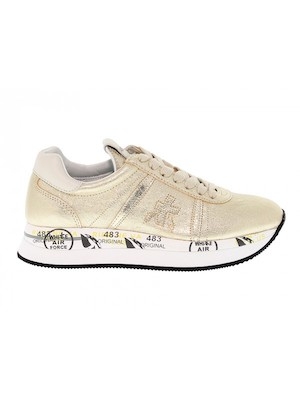 A high heel sandal can be the proper gift for a sensual mom, the one who expresses her womanhood in the everyday outfit as for greatest occasions. The high heel sandals by Cesare Paciotti is the footwear that celebrates the shape of her feet. It fits perfectly with the sexiest outfit!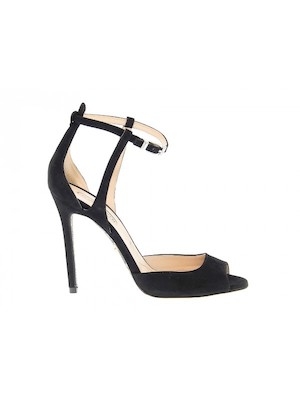 Do you wanna find the right gift for your business mom? Martina's decollete is the combination of elegance and comfort. A shorter and chunky heel is the right one to face the longest workdays. Martina thinks about everything else. Its elegant design means pure style!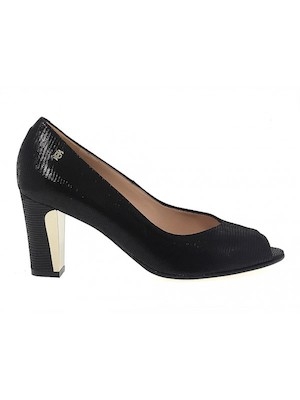 For the "holidaymaker moms", the ones who love summer trips and a few drinks by the seaside, flat sandals are the right footwear! Capri reads sandal lovers' minds. Every year, this brand creates authentic jewels to be worn. Its models are suitable for the lightest moments of the day and – at the same time – they can be the classy touch of the most elegant outfits. Give her a jewel sandal!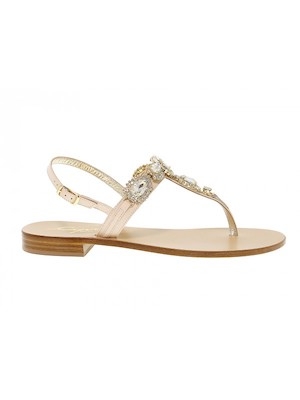 Take advantage of Guidi Calzature's coupons to give your mom the right shoes! Visit the online shop or visit us at the store!