Summer is coming, and the Outlet's offers on summer shoes never go on vacation! At Guidi Calzature, you'll find the best offers on top designer shoes. Visit the online outlet or come to the store. Amaze everyone by wearing the most exclusive summer shoes at unbelievable prices.
We'll give you a taste of the Outlet's wonders!
Seduce with decollete for the best occasion!
Among the Outlet's offers, you'll find Cesare Paciotti decollete. An authentic made in Italy symbol of fashion class, to be worn with your elegant summer dresses and during the coolest ceremonies.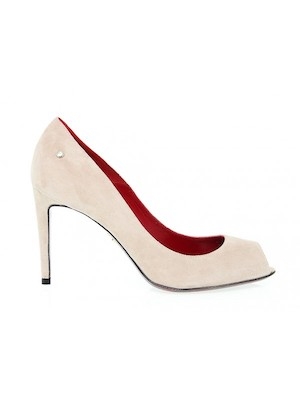 Wear the comfort of summer sandals!
The Outlet gives you the summer shoes by definition! The flip-flop sandal by Sofia M. will amaze you with its smooth design and its pleasant fit.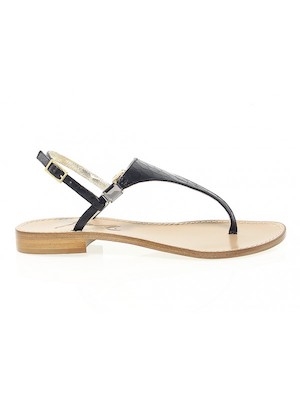 Express your summer vibes with fanciful wedges!
The black leather wedges by Janet and Janet have a unique style. Express your summer days feelings by wearing them with long and fresh dresses. The Outlet and its unbelievable discounts please everybody's tastes!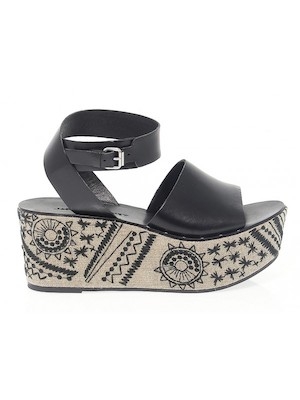 Beautify your outfit with accessories!
Take advantage of the marvellous outlet offers and discover all the accessories to exalt your outfit's mood. Gherardini can give you a touch of colour with its amazing bags!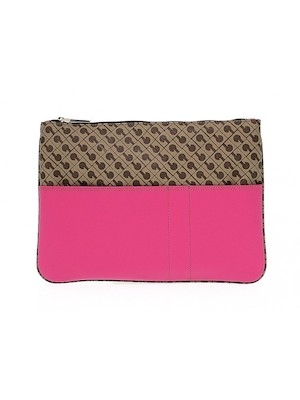 Make your outfit irresistible with lace-up shoes!
Cesare Paciotti is always in the spotlight! Its lace-up shoes are a delightful piece of art. The rubber sole and texture are intriguing. Express your charm by matching accessories.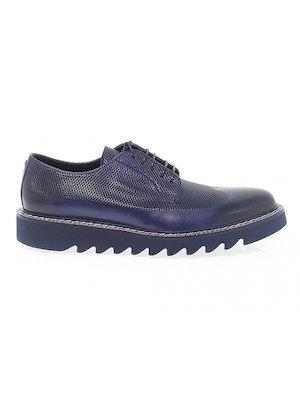 Enjoy this summer with sneakers on your feet!
Bikkembergs style is always unmistakable. Just like its sneakers: minimal design and supreme class. Discover all the best offers on casual footwear!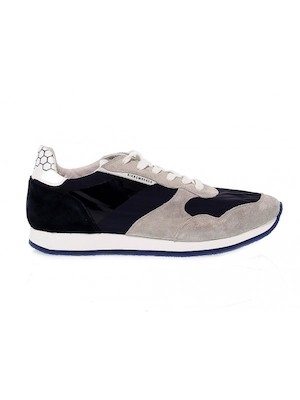 Take advantage of discounted prices at Guidi Calzature's Outlet, all year long! Visit the online outlet or come to the store.