Ash sneakers represent a must-have for women's trending shoes. Inspired by the streetwear of Balenciaga, beloved by influencers and stars, the style of Ash sneakers fits with trending and unique combinations. At the store or on the online shop, you'll find the most fascinating models of the collection.
Discover how to make your outfit unforgettable, with no compromise on comfort.
The sneaker ADDICT fits with total white combinations due to its shape, highlighted by different shades of white. Alternatively, choosing to match this model with coloured outfits will give you the opportunity to boost the charm of your shoes.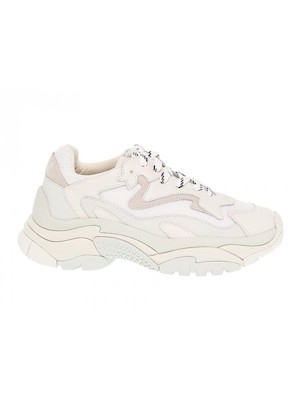 Leather and fabric give birth to the sneakers EXTREME, with different tones of white. The typical Ash wedge is embedded int the sole. Each detail of this footwear is a quote of the Brand personality.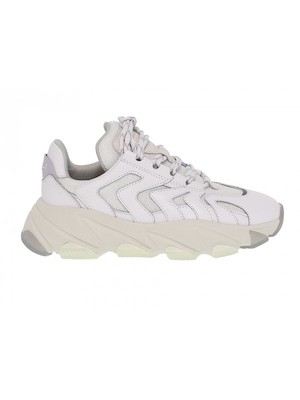 Are you looking for something more? The ADDICT model is perfect for you. With this sneaker, Ash expresses its style through colours. The blend of colours and design will revolutionise your look. Every occasion will be the right one to unleash your creativity in your outfit.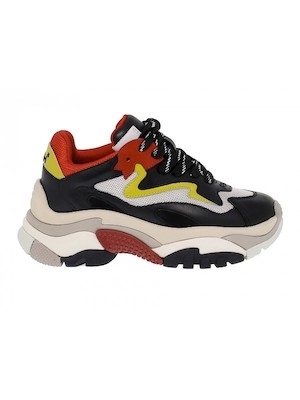 When it comes to design, here's another unique model. The game of shapes created by leather and fabric is literally inimitable. Wear the FLASH model to get style and comfort at your feet.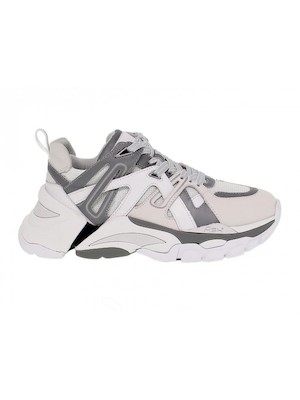 Discover the exclusive Ash shoes for your amazing outfits! Come to the store or visit the online shop!