Sandals are the footwear that embodies womanhood the most. Summer sandals 2018 are not an exception. This year's models are irresistible more than ever. Whatever event you are preparing yourself for, you have to choose the sandals which perfectly match with your accessories and outfit. The designer high heel and flat sandals are the maximum expressions of style. At Guidi Calzature, you'll have a lot to choose from.
With no compromise between comfort and style, let's have a look at fascinating models you can find on the online shop or at the store.
Let's start this "fashion show" with a bang, just as your walk will be at your greatest ceremonies. Cesare Paciotti gives you an unforgettable high heel sandal. Its slinky design is irresistible. The suede leather binds up a slight part of your ankle, and the zip closure on the heel side helps you wearing one of the most comfortable and sensual sandals.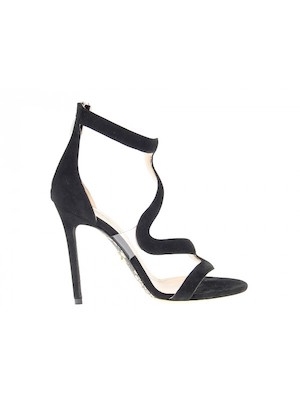 So they are the Sofia M. high heel sandals. The Anastasia model in black leather helps you to exalt the shape of your ankle thanks to a fine strap...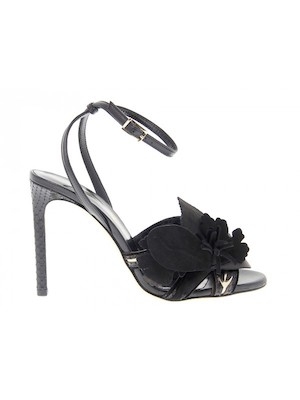 …while the Luna model plays with the effect of its decoration. This is dedicated to who dares with combinations of shoes and accessories.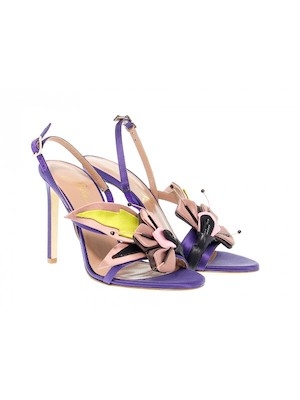 Steve Madden created a comfortable and stylish sandal for the lovers of chunky heels. Look at its strass!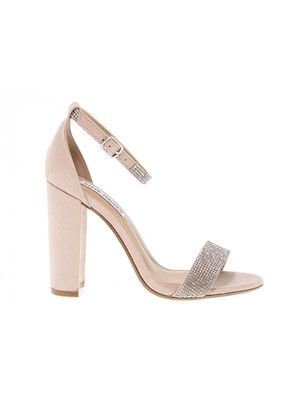 Flat sandals lovers that's the moment you were waiting for! Balduccelli has the flip-flop for you. Its sole is extremely comfortable and strap with strass exalts its colour.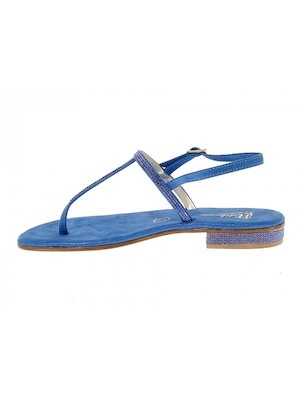 Do you want more? Vic Matie created another amazing model! Leather sole and style to spare.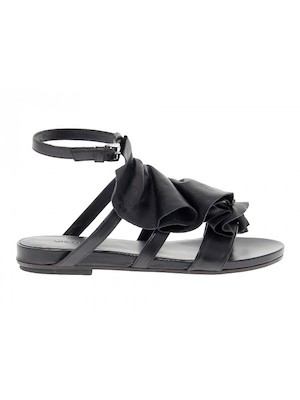 For a great ending, let's enjoy the jewel sandal by Capri. The flip-flop with stones is a real jewel to be worn. It is a pleasure for your eyes and for who wears it because she can find the right combination with the finest accessories.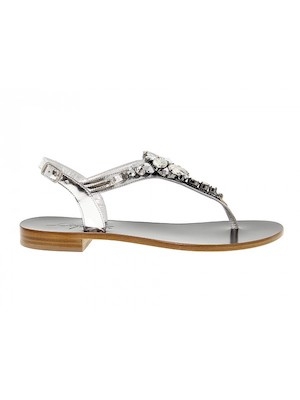 Every opportunity is the right one to wear your dream sandals. Discover them all on the online shop or visit us at the store!