It's holiday time! At last, the time for enjoying your dream holidays has come. Those who choose the warmth of beautiful beaches or the ones that love a fresh mountain field have to think of the best outfits.
"What to pack" is one of the first thoughts before leaving. There's always not enough room for packing, then selecting the right clothes and shoes makes the difference. Why giving up on style on holidays?
Let's have a look together at the perfect shoes to pack. The wide range of our online shop and our store is ready to satisfy every kind of outfit!
Sneakers are one of the most versatile models. That's why they embody the perfect travel shoe to pack. Without sacrificing room in your suitcase, you can bring with you some footwear for elegant and casual moments. Premiata does not need for introduction. Its sneakers for women will be the perfect travelling companion.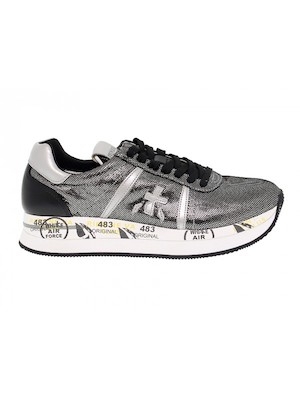 For warm vacation, wear something fresh. Among the Tamaris sandals collection, you'll find some flip-flop as comfortable as easy to pack. The linear design allows you getting the best from the capacity of your suitcase. They're so light you can bring them in your bag.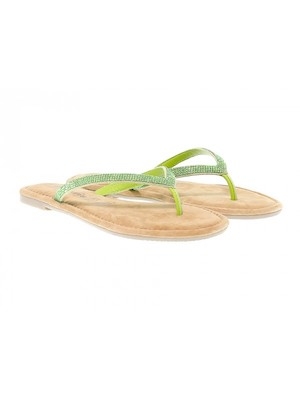 Do not forget the accessories!! In our shop, you can create your best outfit. Here's the Guess belt for women!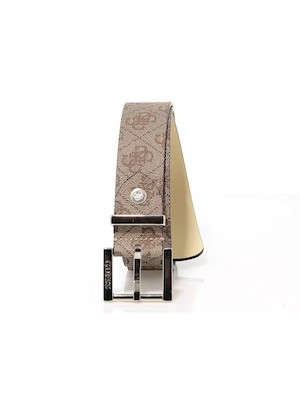 For men fashion too, sneakers are the most versatile footwear to pack. Geox sneakers have a wonderful design. Furthermore, their sole will benefit your feet, on every occasion!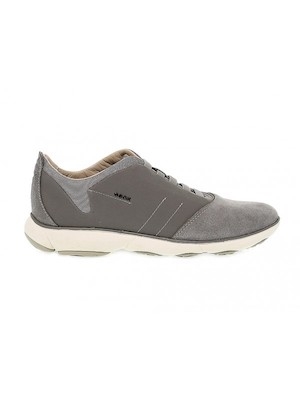 Need for sun and style? This year, Leo Pucci gives some irresistible models to men's fashion.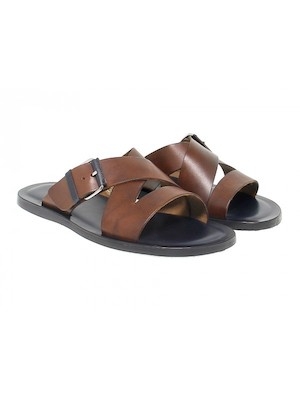 Choose the best travel shoes for your next vacation. Come to the store or visit the online shop!