The last warm autumn days are coming to their end... Soon, Winter will come and keeping our feet warm will no longer be so easy!
That's why we need the right footwear to keep us warm and give us a feeling of well-being and comfort throughout the day. We have selected for you some of the best warm shoes for the Winter, designed by the most famous international Brands. Yes, because comfort also needs the right style. The online shop is full of new collections. They're going to amaze you, warming you up during the coldest days!
Discover 6 shoes (for men and women) that will keep your feet warm!
Like every Winter, UGG is unmissable! Is any shoe out there warmer than this? This year, the Australian designer renewed its models with more resistance to water and stains, and a lighter sole.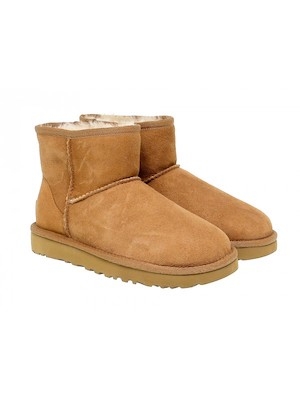 Another iconic Brand stands out from the new collection of the shop! Dr Martens still amazes with its unique style. Its women's boots are the right choice for those who face the most unpredictable Winter days (with personality)!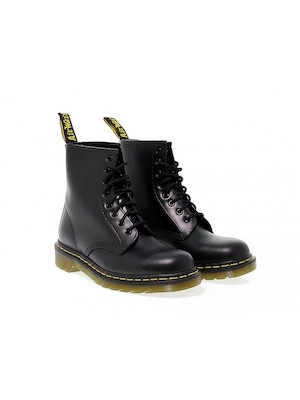 The Tosca Blu waterproof boot conquers those who never give up their style. The stones and ornamental pearls of this shoe are the symbols of a design that does not make a compromise. Comfort and personality at their best!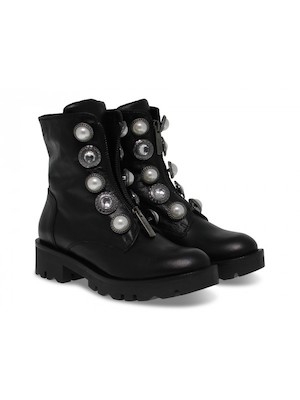 Cold and water will never be a problem with Pollini boots. The design of this leather boot is unique (and irresistible). Their comfort will amaze you!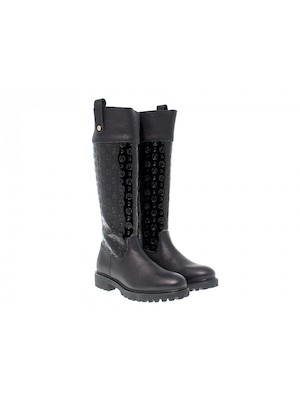 Men's taste meets the Winter season. Timberland becomes the perfect Brand for your outfit. Timberland boots are a "must" for your wardrobe. You and your boots will become inseparable.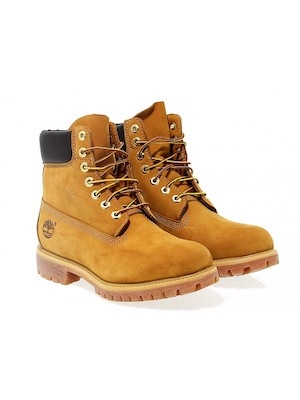 Docksteps offers its alternative with different colors and design. Every year conquers more and more boots lovers!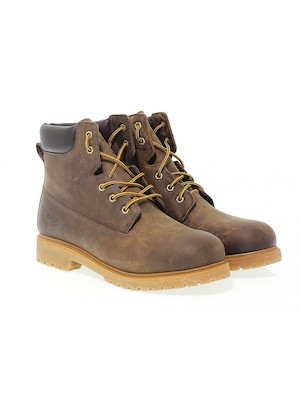 Come and wear all the best Winter shoes in the shop. You'll find the perfect shoes for your Winter! Come to the store or visit the online shop!