Cool days have come, and they'll stay with us until next spring! Is your wardrobe ready to give you the warmth you need? If you haven't thought to winter shoes for the coldest temperatures, today we're gonna show you men and women's models that are designed for you. No doubt, boots and ankle boots represent the warmest section of the online shop. Our top designer shoes are a winning mix of comfort, warmth and fashion!
Women's ankle boots
This winter 2018-2019, you cannot miss UGG boots. Every year, the Australian Brand brings us its warmth and unique design. Discover its new low-boots with new colours and new aesthetics!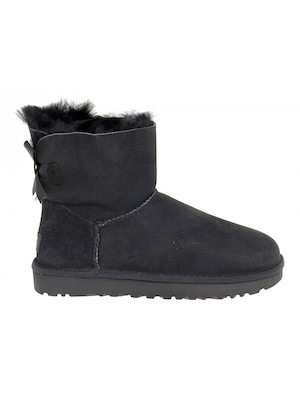 From an icon to another! Dr.Martens designed some faux leather ankle boots, which are perfect for the Winter season. The comfort of Dr.Martens low-boots perfectly merges with its distinctive style.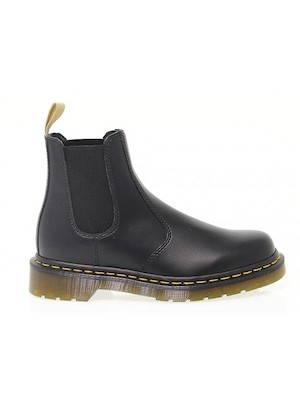 If your days are unpredictable, OXS created your footwear. Discover the suede leather low-boot and let your feet be cuddled by its comfort. Surprising style and comfort at its best!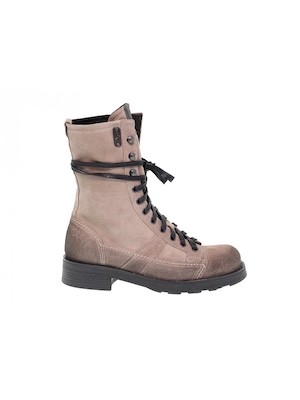 Women's boots
What if a pair of boots would warm your winter? You'll fall in love with Love Moschino boots!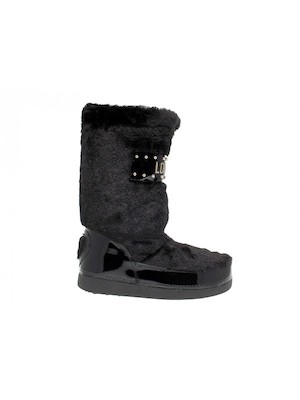 Men's ankle boots
OXS presents its ankle-boots for men, keeping up the same irresistible style. Minimal design, grey colour and rubber sole are ready to face this Winter.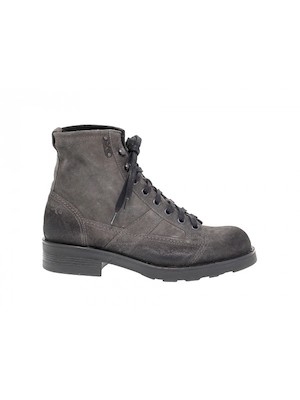 There's no Winter without Timberland low boots! Concluding this show on the best winter shoes, we must mention an authentic icon of the footwear's world. Timberland is a guarantee of comfort and quality since ever.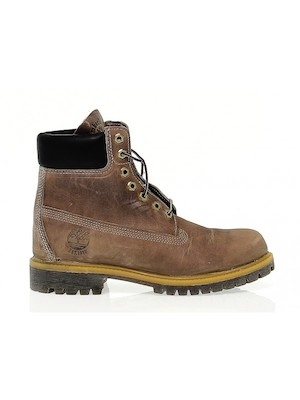 Visit the online shop or come to the store to wear your shoes for the Winter season!