If you haven't thought about what shoes to be worn during these Winter holidays, today is your lucky day. A little holiday in the first week of December, Christmas and New Year's Eve are the moments you can wear your irresistible outfit! We're showing you a little taste of the best winter shoes you can find on our online shop and at the store.
Since the first days of December, we should think on how to keep our feet warm, without giving up on style! If you get a weekend off, you'd need a comfortable and versatile shoe. Dr.Martens ankle boots are the perfect footwear for the event.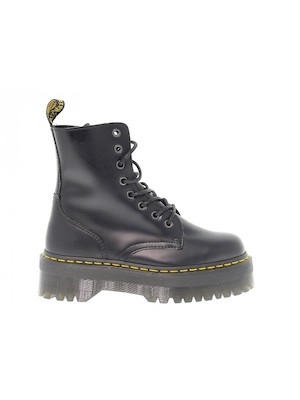 We're getting close to Christmas and New Year's Eve, and you'll need an additional touch of elegance. Steve Madden will take care of you with its suede leather ankle boots. Simply flawless.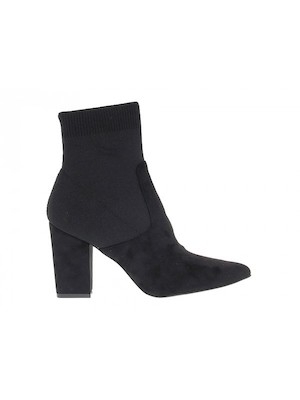 If you'd need more comfort and warmth, UGG boots are your shoes. The Australian style and the warmth of this lined shoe will be at your feet.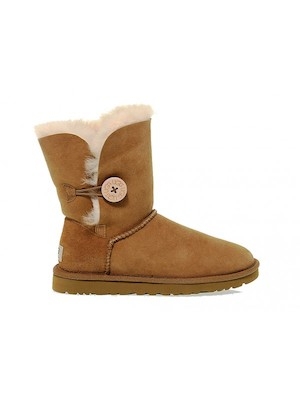 For the New Year's Eve, your elegance will be at its best! Who better than Cesare Paciotti will make you shine bright? Discover the dècolletès of the Italian master of fashion.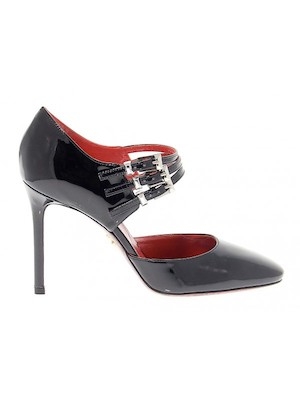 There are plenty of choices for the men's winter shoes, too. The comfort and the charm of Artisti e Artigiani ankle boots can walk with you during the coldest winter holidays.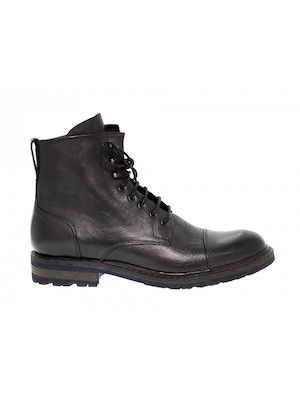 For Christmas and New Year's Eve choose your outfit wisely to find the right combination between style and comfort. The ankle boots by Clarks have become a "must" due to its unique charm.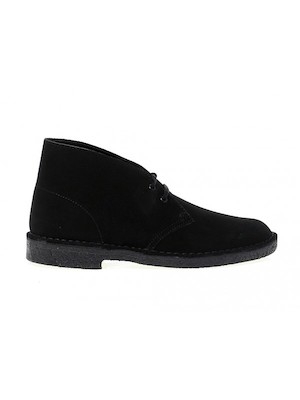 What do you think about Cesare Paciotti ankle boots? The finishing of this footwear is simply flawless, and the quality of materials is the result of the Italian care for details.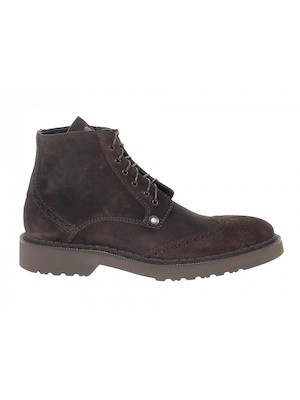 The last piece of advice for the New Year's Eve! Wear the Clarks lace-up shoes to boost your style and wear your handsome outfit.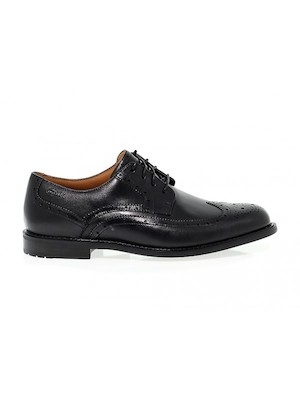 Get ready for the holidays! Visit the online shop or come to the store to wear the best designer winter shoes 2018