What's your Winter style? Don't let the coldest season make your outfit's charm invisible. Get your chance to make it unique! Every year, men's winter shoes are the most unmissable models among the Shop's collections. Why not take advantage of having a pair of charming shoes at your feet and. More than that, they can be perfect the face the Winter unpredictability. This season will never take away from you the desire for pure style.
Just by taking a look at the footwear of the store, you immediately perceive how every outfit can find the most suitable model to express its personality without giving up the practicality and comfort that are typical for a Winter shoe.
Test the designer Winter footwear and you will not be disappointed. Here is a brief preview of the most popular models!
Let's start with a fashion must! Timberland winter shoes for men are a real icon. How did they do that? An unmistakable design, unparalleled practicality and the ability to face any situation. If you haven't worn a pair yet, it's time to try them and understand the reason for their timeless success.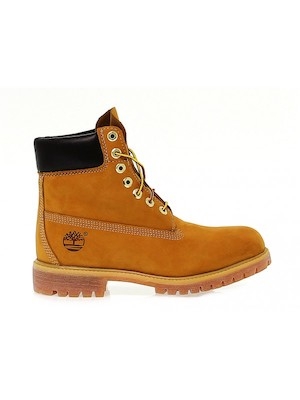 Let's move on to a model that makes its style a trademark. The beatles style of these low-boots is born from Made in Italy craftsmanship. Antica Cuoieria is one of the most appreciated brands, due to the care for details of the master craftsmen. A real pleasure for eyes and feet. This suede leather low-boot will add a unique charm to your outfits!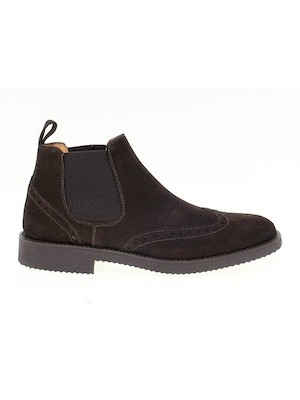 If you are looking for pure Made in Italy quality, Artisti e Artigiani is another Brand of our shop you can rely on. Its leather low-boot is much more than just a Winter shoe. Just look at the attention for the details of this model. The personality and charm of this shoe are unique. All you have to do is try its comfort and finally experience your Winter in style!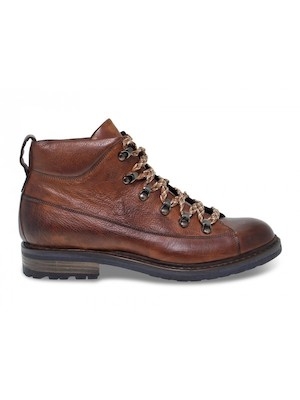 This winter, the suede leather will protect your feet with an extremely comfortable shoe. Mephisto designed this footwear that makes practicality its strength. Obviously, the quality of its materials fits perfectly with the unmistakable design of this Brand.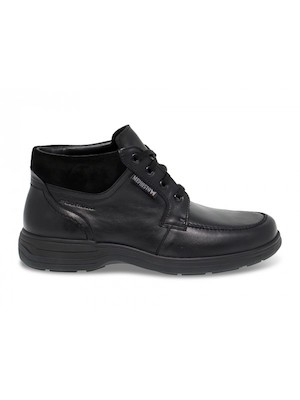 Let us conclude in style! You can become a real trendsetter thanks to an undisputed fashion master such as Cesare Paciotti. His beatles style boot speaks for itself. Essential lines and innovative details will take your outfit to a new level of style and charm. This model is a must!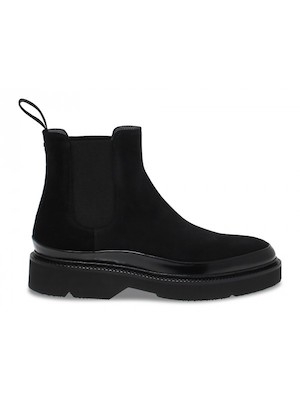 Discover all the Winter shoes for men of the shop! Come to the store or visit the online shop!