Women's accessories have always been an amazing section of Guidi Calzature's Online Shop. Matching some fascinating accessories with our favorite shoes allows us to give a shape to our outfits and express all our personality. Sometimes, the best combinations are born from the desire to highlight some of the most hidden details of our look while, sometimes, the shoe-accessories combination must be the absolute protagonist of our outfit. In this second case, the women's accessories section of the Online Shop can be the right place to satisfy the desire for shopping.
The section dedicated to the new spring-summer collections already offers us some models that will certainly make a trend, thanks to their elegance and their Italian style. Authentic masters of Made in Italy, such as Ermanno Scervino and Gherardini, have been able to express the charm and personality of their Brands with completely new lines; ready to be protagonists of your 2020 outfits! Let's find out some of the models you can buy from the previews of the new 2020 collections! Imagine new combinations with your footwear - or other accessories - of your most elegant looks.
The Spring of Ermanno Scervino is a season marked by the combination of lace and fabric. The GINEVRA white shopper is a very fine and elegant bag model. The Italian master of women's bags has been able to express all the delicacy of the most elegant spring outfits in one bag.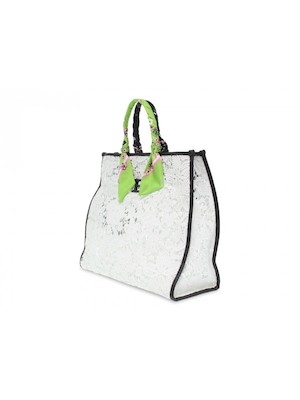 Discover the SMALL version of the shopper GINEVRA and let yourself be conquered by the lace and black fabric model. The care for details and the particularity of the fabric that wraps the handle of this bag make it a unique accessory.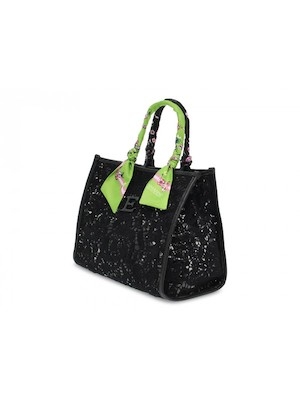 Here is a slightly different style but always designed by Ermanno Scervino. This shoulder bag in black faux leather becomes perfect for combinations with more classic and elegant outfits. The gold-colored chain shoulder strap expresses that extra touch of personality that you were looking for from a bag so fine well-finished.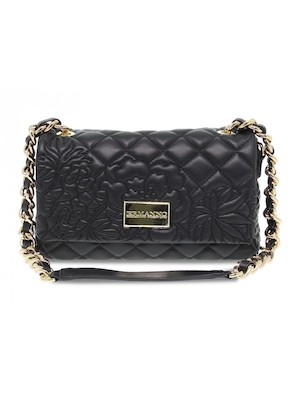 How to describe in a few words the Gherardini women's bags? Simplicity and unmistakable charm! Admire them for understanding how fine and versatile Gherardini bags are. SOFTY is a model in fabric and leather that will conquer all the bag lovers with its simple and modern design.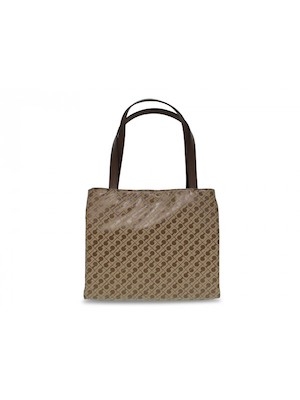 Following the style of the SOFTY shopping bag, here it is: SOFTY MESSENGER! Discover an even more practical version (thanks to the shoulder strap and its external pocket) of the Gherardini bag!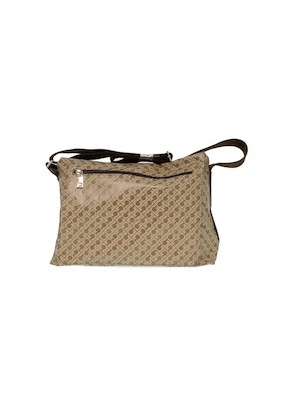 Finally, EASY SOTTOBRACCIO in black fabric and leather! The casual version of the bags from the new Gherardini collection is ready to be with you on any occasion!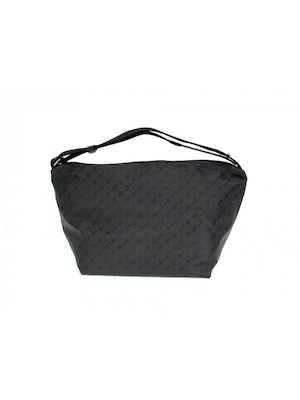 Come and discover the Ermanno Scervino and Gherardini's bags in the section dedicated to women's accessories! Our Online Shop is waiting for you!