When summer came, sandals are the footwear that refines your outfit through their freshness and class. If you are a sandals lover, or simply you don't have one to match with your outfits, you cannot miss the new collection of Balduccelli sandals! Balduccelli is a made in Italy master in creating authentic pieces of pure style. Have on your feet the essence of the Italian craftsmanship by wearing its jewel sandals. Discover how to match Balduccelli flat sandals with your finest outfit. There is no compromise between comfort and elegance.
Balduccelli flat sandal embodies the perfect mix between the flip-flop spirit and the elegance of its design with strass. Exalt the shape of your feet and find the right combination of shoes and accessories!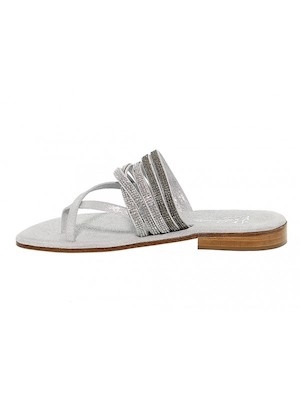 Discover how Balduccelli lends authentic style to each jewel sandal. Its flip-flop with stones means class and attention to details at their best! Enjoy the details of the leather sole.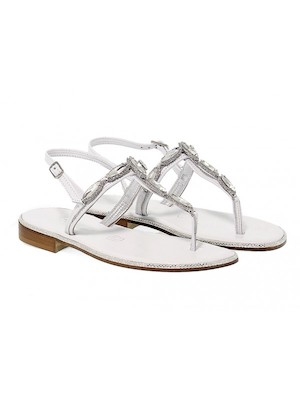 The platinum sandal is another symbol of Balduccelli's essence. The strap embraces your foot with stones to make the shoe the protagonist of your outfit.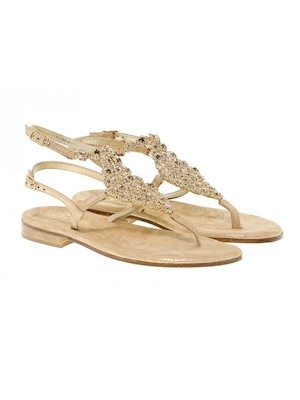 This summer, give a touch of colours to your outfit! The flip-flop sandal by Balduccelli expresses its fine and minimal style, while gives you colour and comfort. Its leather sole is extremely comfortable, and the short heel support your foot just enough to make you enjoy a little walk in the summer sun. Simply impeccable!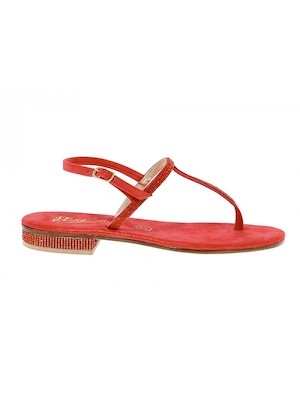 Discover the most exclusive sandals for your summer! Visit the online shop or visit us at the store!